Dear brothers, sisters, friends & beloved Families
Kingdom Greetings from Pakistan.
We are making plans to build the Kingdom of Jesus Christ. Please stand with us and pray for staff, fellowship, our missions and partnership.Your support helps. Your advice is very much needed to help us in our mandate. We would be grateful to all for your prayers, and support for Pakistan. Blessings.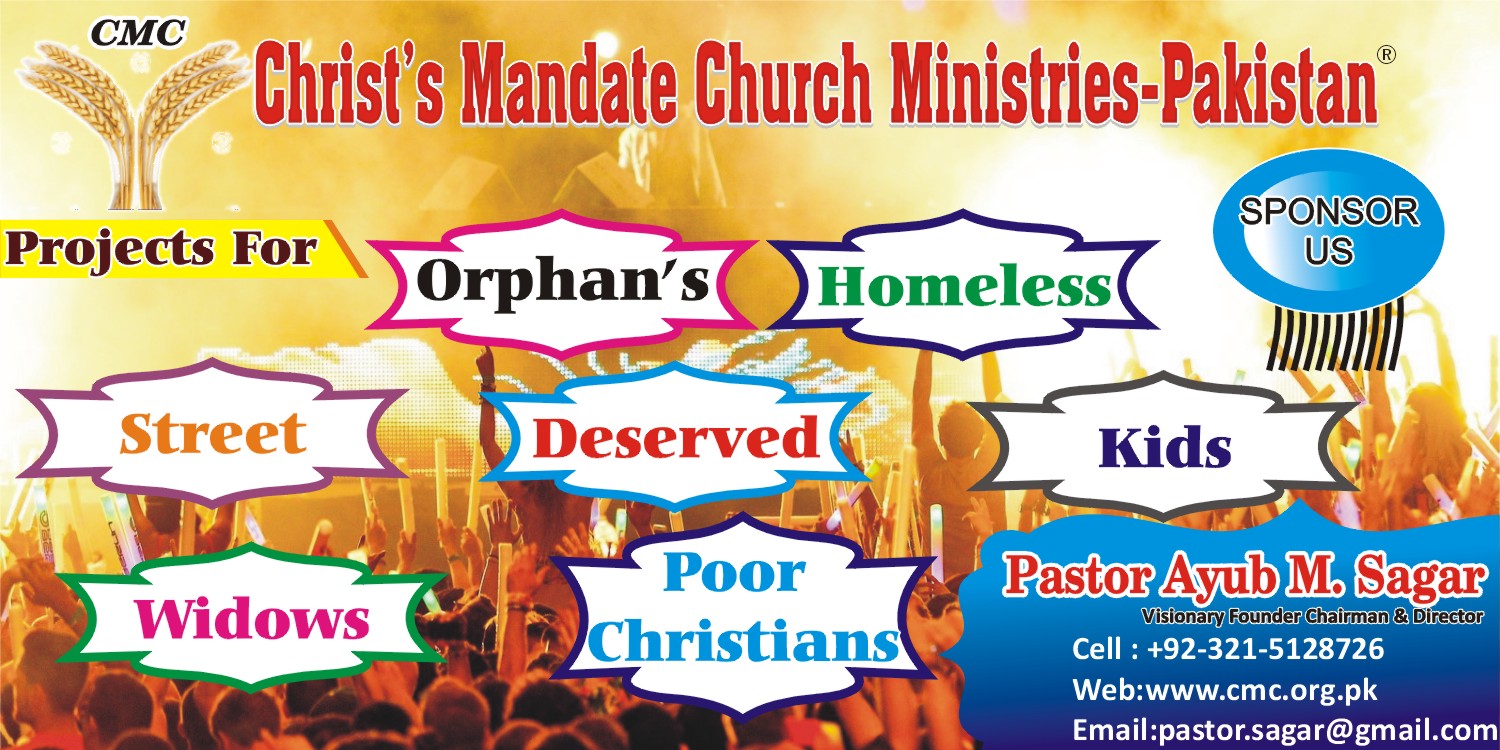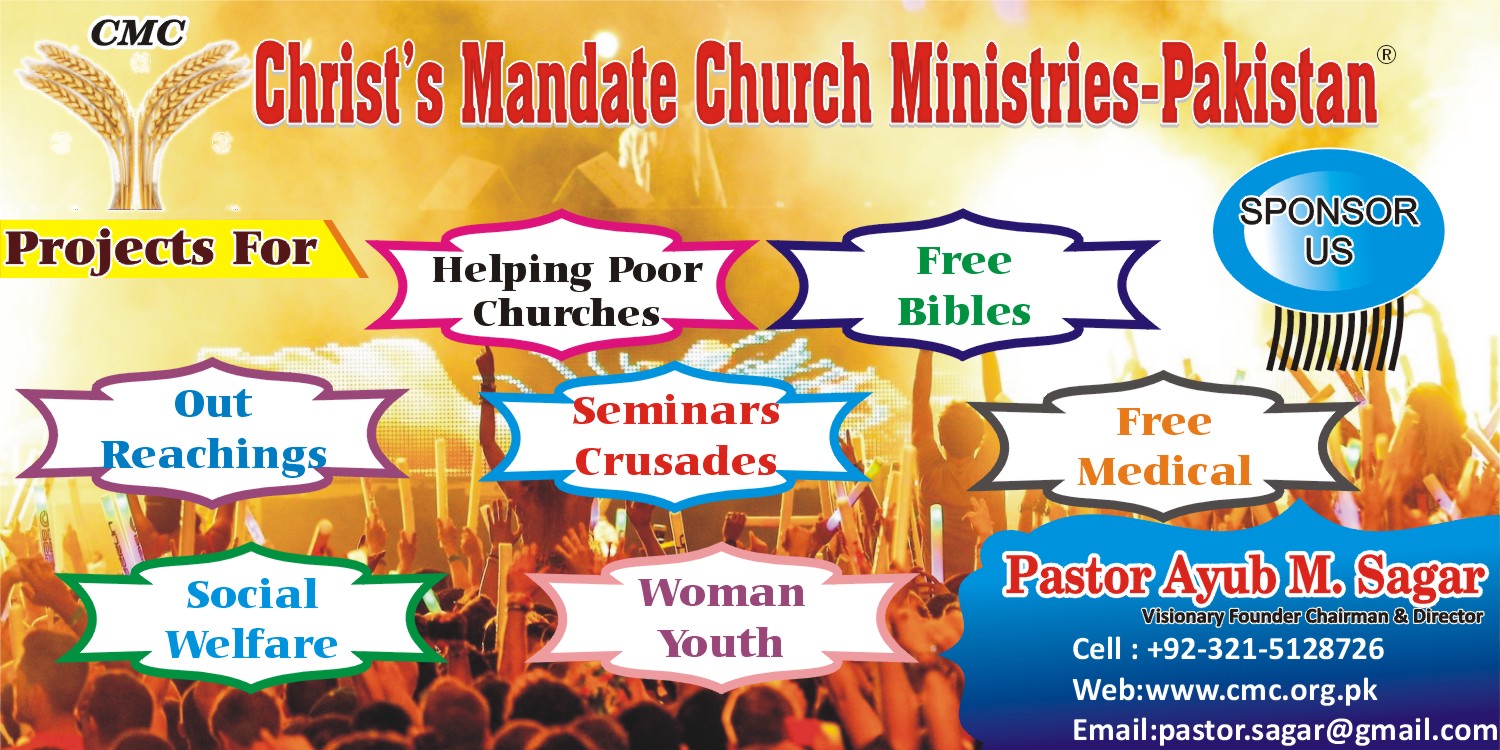 We gladly invite you to choose any projects, you can support. By the Grace of God all things are possible.
Let us grow together for the glory of God. Blessing